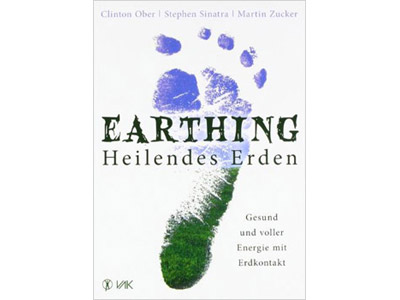 This is the German version of the Earthing book:
"Earthing – Heilendes Erden".
It is also available in English, Korean, Chinese, Japanese, Russian, Spanish, Polish, Danish, Dutch, Swedish, Italian, French, Finnish, Serbo-Croatian and Czech.

Download a sample of the book
Currently out of stock - please contact us for more information.