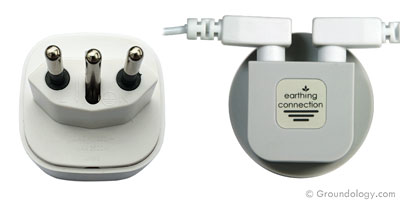 Connection plug suitable for outlet types J, L and N. For example: Brazil, Chile, Italy, Liechtenstein, South Africa (new type), Switzerland and Uruguay. Can also be used in most other European countries, by removing the type J/L/N adapter.
It has 2 sockets, so up to 2 cords can be connected simultaneously.
If you have any doubt about whether your mains system is properly earthed, we advise using a socket tester to check. The
European socket tester
can be used in conjunction with this Earth connection plug.